About "LEELCO"
We realize the best quality and service that impress our customers to realize
the new LEELCO for tomorrow.
Founded in 2002, LEELCO (Leading Electronics) has developed original technology and established product competitiveness rapidly through continuous investment in R&D. As a result, LEELCO is currently ranked second in market share in the mechanical clutch manufacturing industry in China. Working in partnership with 20 well-known consumer electronics companies, such as Samsung, LG, Daewoo, and Elecrolux in 15 countries in Europe, the Middle East, and South America, as well as in Asia, including Korea, Japan, Taiwan, and Thailand, LEELCO has established its reputation and earned trust in supplying products.

Based on accumulated knowledge, advanced technology and customers' loyalty, LEELCO launched ECOHAO in 2015, a new brand for healthcare and eco-friendly consumer electronics, led by the slogan "NEW START! NEW LEELCO!"
As a leading company, LEELCO promises to take an important role in contributing to society by pursuing higher goals and achieving them.​
​
​
​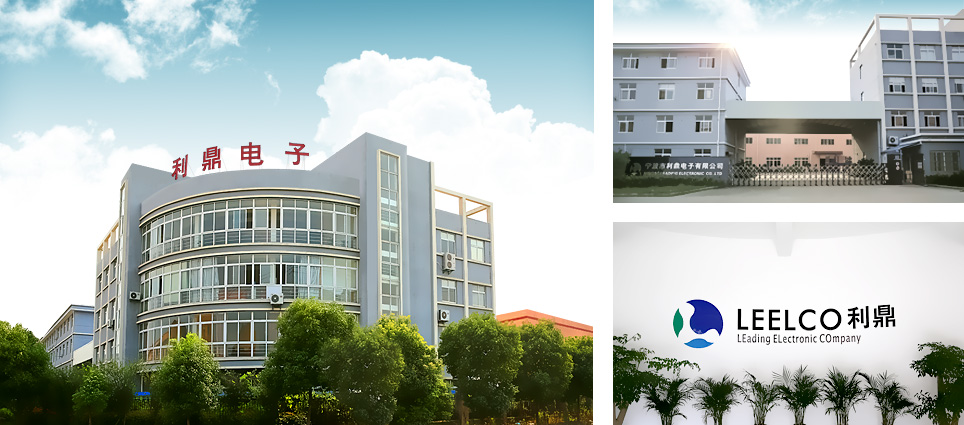 ​